About
Growing up in San Marino, California, a few blocks from the famous Huntington gardens, it's not too surprising that Gabriela Yariv's first word was "flowie."
Her early love of plants, combined with the fertile imagination of a born artist and the horticultural and design training provided by a first-rate school of landscape architecture, has resulted in over 20 years of successful experience as a professional landscape designer.
The renowned estate gardens of Pasadena and San Marino that shaped her sensibility have given her a lifelong passion for preserving and enhancing Pasadena's proud heritage of gardens.
Gabriela currently serves on the board of the Pasadena Beautiful Foundation and lives in Pasadena with her Labradoodle, Yalla.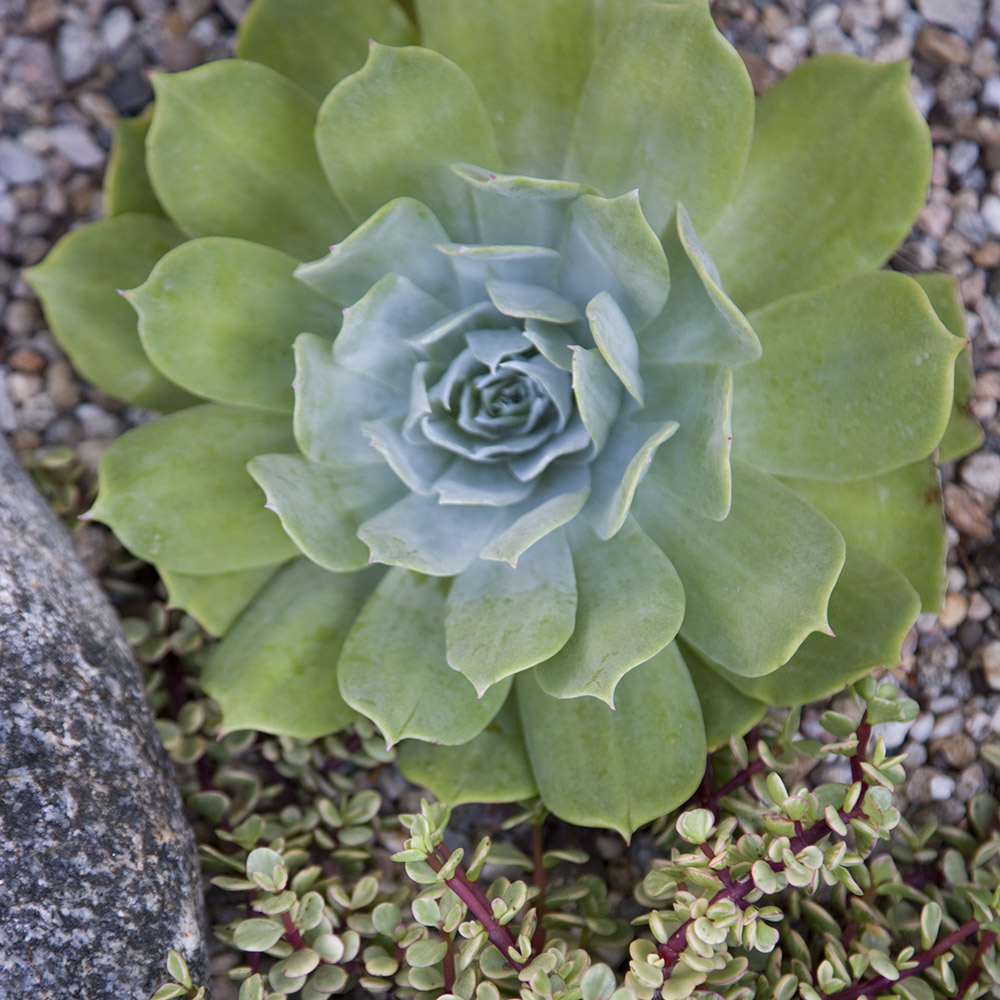 Philosophy
Genius loci (spirit of place) is the guiding principal of Gabriela Yariv Landscape Design. Gabriela understands that a perfect garden must take its cues from both the architecture and the unique characteristics of the site. In Southern California, where gardens are used year round, they must not only be beautiful and environmentally sensitive, but also serve as functional outdoor living spaces. Gabriela's gardens become natural extensions of the home as she sculpts the landscaped space around each site's unique characteristics and each client's individual needs.
Gabriela is proud to have sustained long-lasting client relationships over the years. And she is honored to have been asked to create gardens for homes by some of Los Angeles's top turn-of-the-century architects, such as Wallace Neff, Sylvanus Marston, Greene&Greene, Roland Coate, and Joseph Kucera.
Education/Professional Experience
Gabriela studied landscape architecture at Cornell University. Before launching her own design practice, Gabriela worked for Walt Disney Imagineering and Mia Lehrer and Associates.